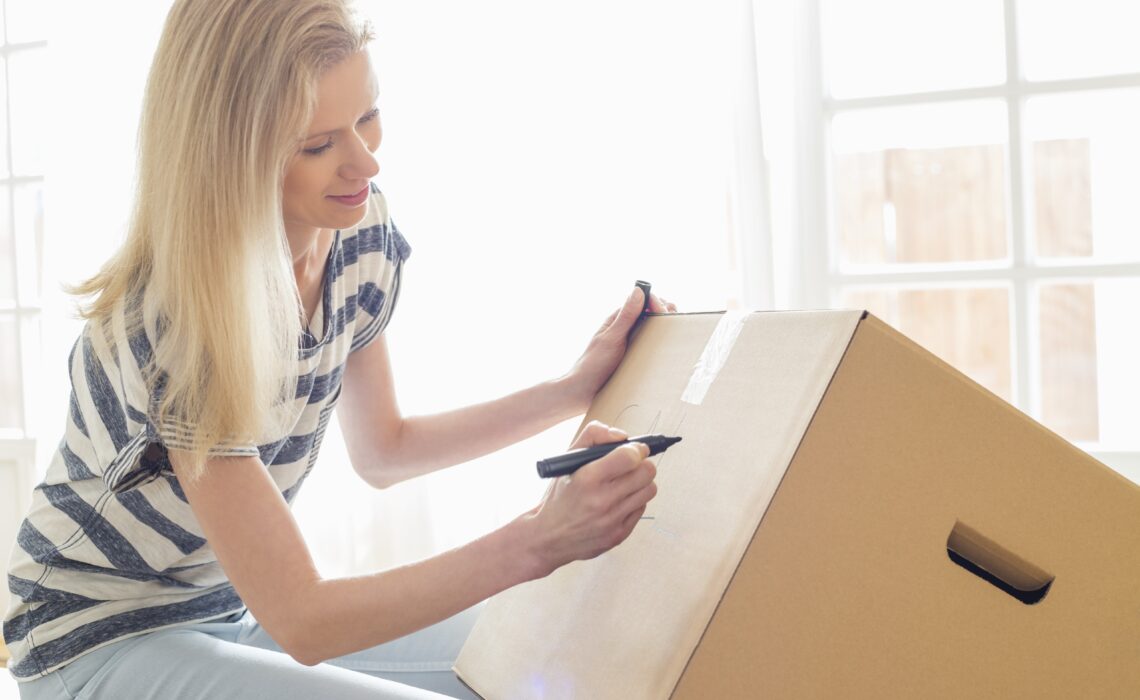 Every homeowner would like to live in a clean and neat environment. If your home has a dirty environment, neither you nor your guests would like to stay. So, if you are not feeling comfortable, you need to first think of cleaning the home space. You need to accommodate limited furniture around your rooms to keep it neat and clean. You can ask a professional service for furniture removals and clean your living space immediately.
Once the living and bedrooms are sorted with furniture removals, it becomes easy to keep the area clean. Do not take much stress on cleaning the home or garage area as there are professionals who are trained for the job. They will help you with sorting out useful furniture and get rid of all the junk items. But do you know when you need to call an expert for furniture removal? Let's see some of the common signs to hire professional services:
Having More Unused Articles in The House:

Many people love to add new things to their living area. When you have spent money on buying furniture, you would not let go of it. You might have a room full of things that might not be useful in day-to-day life. It is better to keep the area clean by having only the necessary things. You will be in a better position to maintain cleanliness and the best hygienic standard if you have enough floor space in your home.
No More Space for Utilities:

A home is a place where you would have all the basic and luxury utilities to make life comfortable. Even your kitchen area has many home appliances. In this context, if you keep on adding new appliances to the house, there will be a time when you will experience a lack of space. It is better to have only the most useful things arranged in such a manner that you have a spacious room to move. At the time when you notice no additional space for a new thing, you should immediately call a furniture removals expert for their professional help.
Experiencing Mold Infestation Issue:

Those homeowners, who complain of repetitive mold infestation, must keep their home and garage area very clean. Of course, it is not possible in the day-to-day busy life to clean up the entire area. Over time, mold infestation develops, and it might be due to excessive things on each corner of the house. It is risky for the residents to live in an area infested with mold. Get all the junk removed instantly and clean the area to keep it clean for a longer duration.
Renovation of the Property:

Yes, when you are planning to renovate your house, you will need furniture removals services. It is necessary to clean up all the junk and have a fresh new setup with new improved interiors of the house. You can even get your garage cleaned by an expert to get rid of totally unused articles that take up space. Once you give away the junk, you can put the effort into planning for renovation with the items available. You can even reuse the same pieces of furniture that are in good condition.
Furniture removal services can provide different types of services. They can discard and remove your old furniture and clean your home. Apart from that, they can also help you to move your furniture to your new address. They have some heavy trucks to move your furniture. Along with that, they can pack your furniture while they move your home to a new address with the best quality materials, and they will keep your furniture safe from moisture, water, and external impact.
To sum up, it is necessary to understand the signs and get professional services instantly. Homeowners who are fond of cleaning might also face some signs and would have to depend on furniture removal services. Moving heavy objects out of the house and disposing of them correctly is a task that only professionals can do correctly. So, if you want to move your furniture or discard some of your old antiques then you can call a furniture removal service.