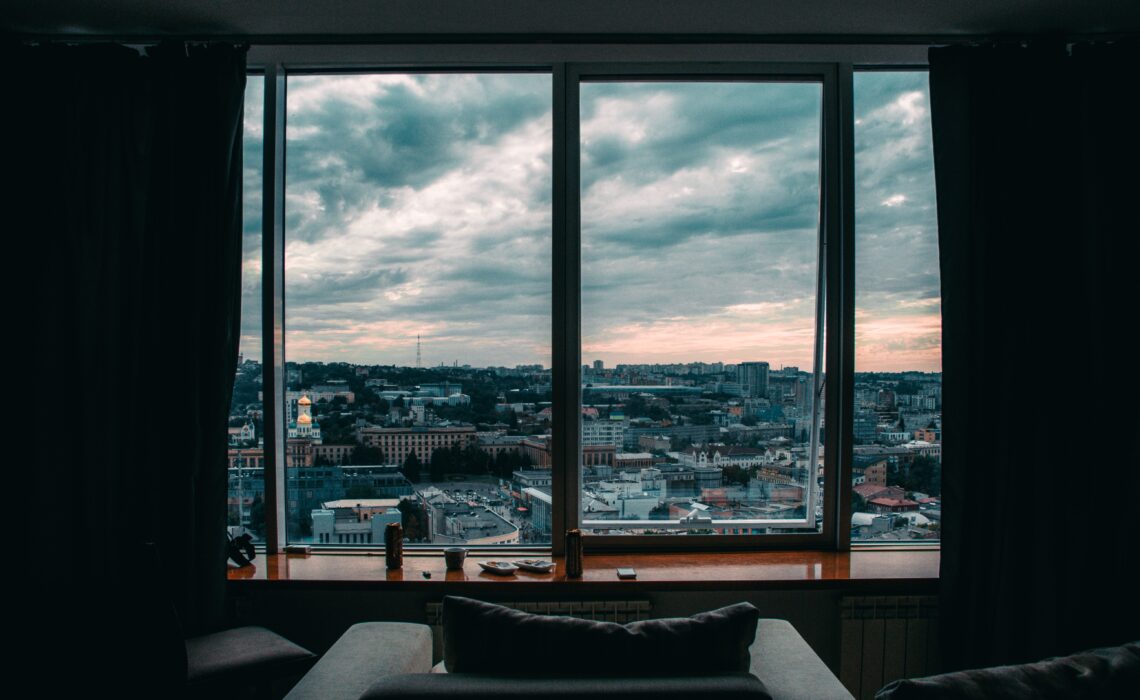 Nowadays, for both home and commercial settings, glass windows are preferred to install. A glass window can really make a place look stunning but the one problem that comes with it is its see-through character. However, decorative window frosting is a type of glass that you can install in doors and windows in both houses and offices that will do the trick to have your privacy intact while enhancing the beauty of the place.
The decorative window frosting film is perfect for your room, and it comes in various patterns, textures, and opacity. In addition to the countless styles and patterns available, decorative window films offer many other benefits.
Decorative Window Frosting's Ultimate Benefits: 
Decorative window frosting comes in varying opacity levels, from almost transparent to completely opaque. They may also differ in color and tone. Especially in a built-up area, frosted window film works wonders for creating a privacy barrier for homes and businesses.
Due to its ability to darken or fog up interiors, frosted glass is often an excellent choice for bathroom windows. This helps increase privacy while maintaining the amount of natural light entering space. 
Improve The Aesthetics of Your Place: 
Completely change the look of your room without reforming or spending a lot of money. Decorative window frosting transforms any flat glass surface into a beautiful work of art in various stunning patterns, colors, and textures.
This design not only adds beauty and appearance to your room but also provides privacy. You can use glass walls in your office to display messages in an original way or improve your brand recognition.
Many people appreciate open, bright spaces in homes, offices, and other business environments. However, for the office, privacy is sometimes necessary. Although cubicles or walls can be a quick fix for this, they tend to get lodged in the area and reduce natural light.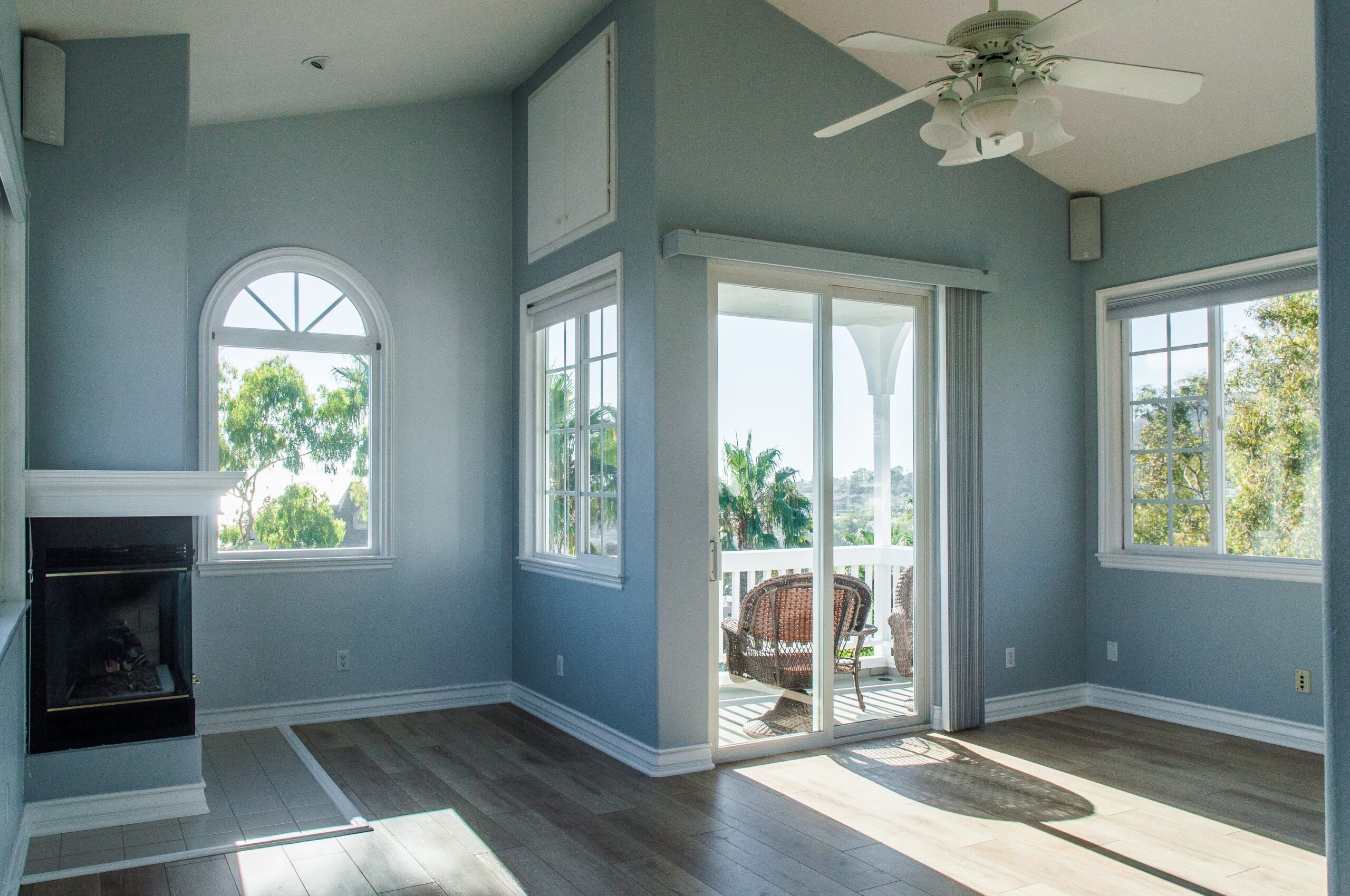 But decorative window film can increase privacy without reducing natural light or sealing off your space. Decorative window frosting is beneficial in conference rooms, hotel lobbies, and other places to maintain the security of these areas. These frosted window films can increase security and provide privacy for homes and businesses. In the event an attempt is made to break windows, a very durable frosted window film can reduce the risk of personal injury and property damage.
Promote Creativity & Collaboration in The Workplace: 
 Decorative window frosting can encourage greater collaboration. Decorative frosted window films come in different textures, thicknesses, designs, and colors. While maintaining the privacy of spaces such as conference rooms you can apply this film to any surface to make a collaborative, writable, and erasable canvas! Or use programmable decorative window film to increase brand exposure at work. Display your logo or any other design concept on the glass walls in your area. With decorative window films, the possibilities for innovation and teamwork are endless.
Improve Energy Efficiency: 
Frosted window film helps keep the cold out during the winter months while helping to reduce sun glare by blocking light during the day. Many people use frosted window film to help maintain a consistent indoor temperature all year round, especially in the winter, while saving electricity. Instead, energy-controlled window film is recommended for those who need a film specifically designed to control temperature and conserve energy.
Frosted glass is truly distinctive and can add a touch of elegance to any home or commercial space without sacrificing natural light. Frosted glass can be customized to meet your needs, whether for commercial or residential installation, as it is designed to last for many years and is highly adaptable.
In addition to its practical benefits, frosted window film can add a distinctive touch to any room and a strong decorative element for your windows. If you ever decide to remove it, you can do so without any difficulty, as it is easy to install and remove. However, you should also consider decorative window frosting if you are only interested in the decorative function of frosted window film.
Polyester is a strong material used to make decorative window frosting. This substance allows easy application. It can also be lowered if necessary. The versatility of decorative window film is one of its best qualities. When you're ready for a change, change the look of your room and remove the film. Using decorative window films is an easy and inexpensive way to remodel and beautify your room.
Conclusion-
The above article is all about the benefits of using decorative window frosting. So, if you want such privacy and security and an enhanced look to your property at the same time, you can consider installing these glass films.