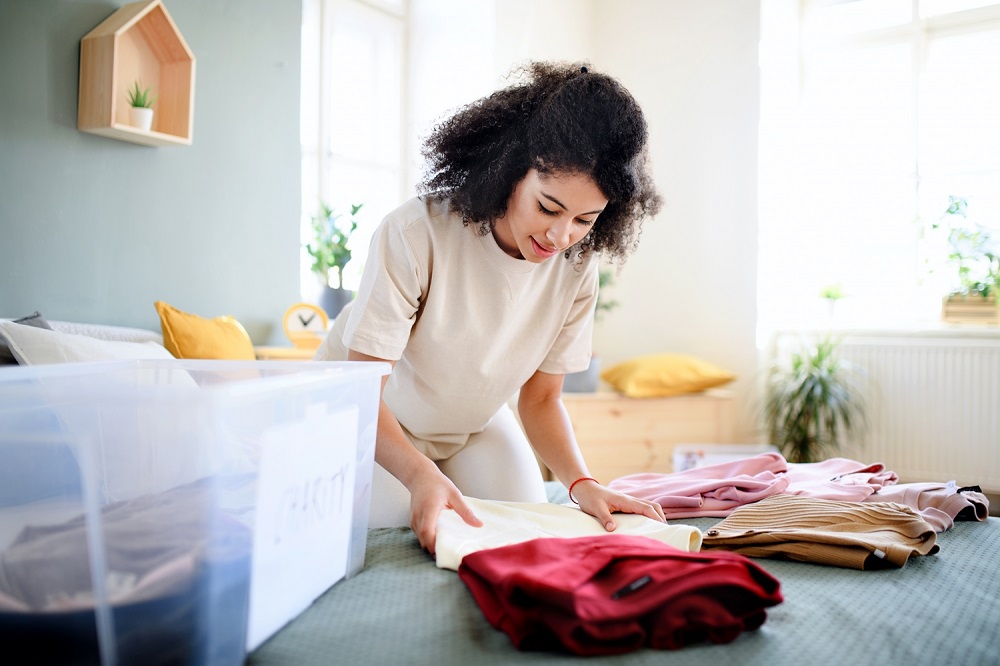 Despite our best efforts, we are all susceptible to clutter. It's all too easy to let our belongings accumulate over time. Self-Storage can help you when you're tired of wondering, "Where did this come from?" or misplacing critical items in an increasingly congested house.
Renting a storage unit might help in getting rid of items that are significant but not required in your daily life. It's no longer necessary to run into a piece of furniture you don't intend to use. Here are some ways that renting a storage container may assist you in decluttering your home.
A Place to Save Your Family's Heirloom
As time passes, you may accumulate valuable keepsakes from family members or friends. You may not need them every day, but you don't want to get rid of valuable items like the bookcase your grandpa made himself or the dinnerware your family has passed down through the centuries.
The issue is that these items take up so much space in your home that you don't have a place for the things you truly use! This is why hiring a storage space makes sense. Even if you don't need any of your prized belongings right now, a storage container may provide a secure place until you do.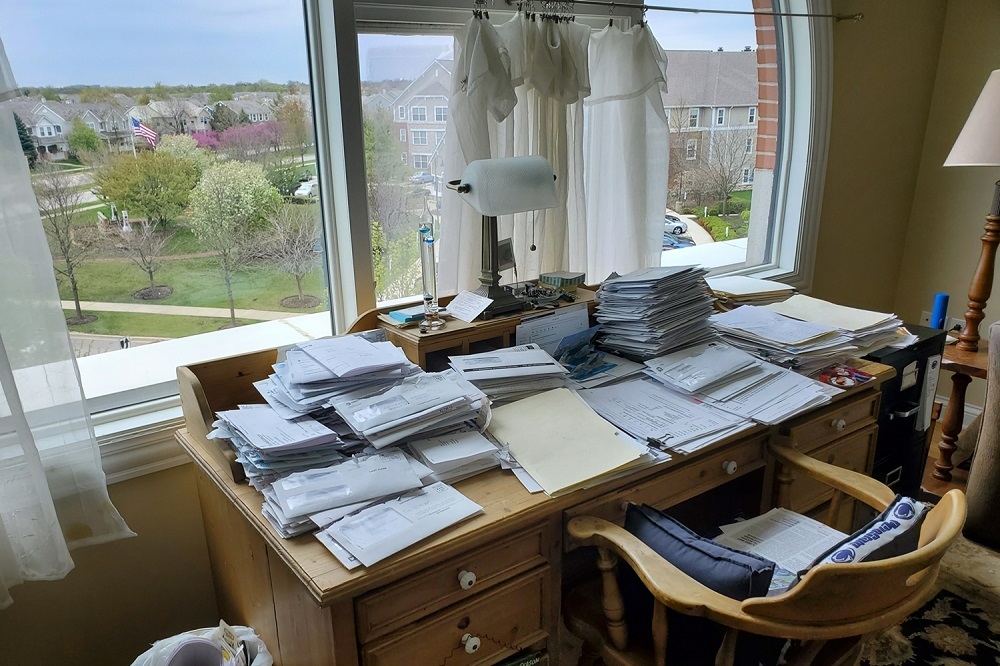 A Great Place to Keep Seasonal Items
If you enjoy decorating for the holidays, you are aware that seasonal things may rapidly accumulate. Halloween decorations, Christmas ornaments, and other similar items may quickly fill up your home. And they're only required once a year. You may have access to your seasonal things whenever you need them by renting a storage container, which will keep your house clutter-free.
This is also a good method to get rid of any equipment that you don't use all year. Why not store your lawnmower and other yard equipment in a storage container during the winter months if your garage is overflowing and disorganised? In a similar manner, your snow shovels and snow blowers aren't much use in the summer. Each season, make the most of your storage unit.
Determine What You Really Need
Even after you've moved everything out of your house, a storage unit may help you declutter. As you return to your apartment to retrieve the items you require, you'll begin to notice items that you rarely think about or use now that they're out of sight. You'll be able to choose which goods you really must preserve and which you may sell, donate, or throw away. There are several benefits to renting a storage container for those who are coping with clutter.
Here's how you declutter each area in your house and what you'll gain:
The kitchen is one of those spaces that may quickly get disorganised. If you enjoy cooking, you undoubtedly have a lot of pans, pots, and culinary gadgets that take up a lot of room in your kitchen. Moving them to a self-storage facility is a fantastic way to free up some space in the kitchen while also keeping it clean.
Typically, the living room is the largest room in the house. Consider if you truly require all of the furnishings. There's a reason why interior design publications are full of pictures of rooms with few furnishings. You undoubtedly have some sentimental ornaments and souvenirs that may be eliminated as well. Your living area will seem much more spacious and peaceful once you've moved the unneeded stuff into self-storage.
Many individuals can live in a chaotic setting, but research shows that most of us prefer to work in a clean workplace. When there are fewer distractions around us, we are more likely to concentrate. There are undoubtedly dozens of old papers you don't need, but self-storage is a fantastic option if you do have some sensitive data to retain.
The loft, more than any other space in the house, is likely to become untidy. Most of us resist cleaning our lofts because it is time-consuming, but it will be much simpler to maintain once it is done. You'll get access to a whole "new" useful floor, giving you additional room in your house.
Clutter is especially common in the shed and garage. You'll be able to keep your vehicle in the garage after clearing it. A decluttered shed may be utilised for gardening and house maintenance chores, among other things.
Final Thoughts
An excessive amount of clutter can cause anxiety and worry. Your house should be a haven for rest and relaxation. If you don't want to throw away treasured belongings, consider storing them in a self-storage facility to improve the quality of your life. It'll be well worth your time and work!