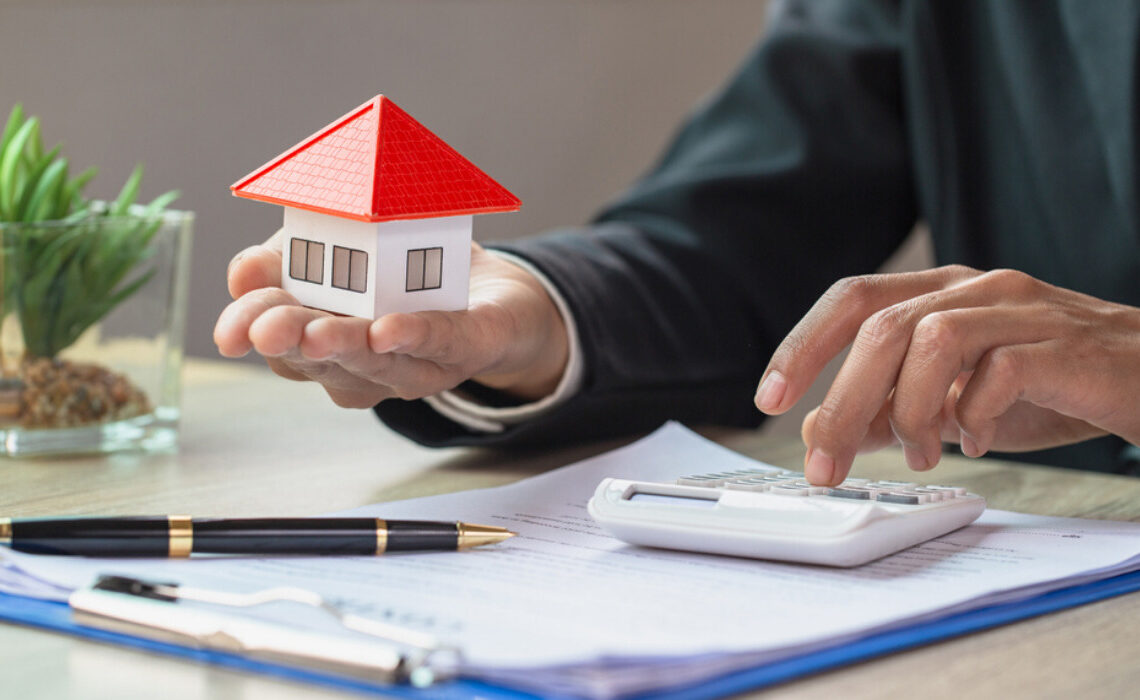 No matter where you are in the world, buying a house for the first time can be overwhelming. Why? Because it is likely going to be the largest investment you ever make. The amount of money required to get into the real estate market these days is considerable.
Many people might say that buying a house is all about buying the land, however, we do not agree! When you buy a home, you are buying a lifestyle that should carry you through many years. That lifestyle will most likely mean servicing a mortgage and, if possible, focusing on paying your mortgage down.
As a home purchase entails spending a great deal of money it makes sense to put a plan in place to make sure that you have everything arranged, prior to viewing homes.
1. Get a Mortgage Pre-approval.
When you're ready to buy a house, make sure you get pre-approved for a mortgage. A pre-approved mortgage implies the lender has agreed to lend you the money for your home based on your income.
Once you have received your pre-approval you will know how much home you can afford, what your interest rate will be, along with the terms of the mortgage. Knowing this in advance will encourage you to focus on viewing homes that meet your price range based on what you are approved to borrow. In other words, it will save you the disappointment of looking at homes above your price range.
A mortgage approval is two-part; it includes approving you, the buyer, based on your income and then, once the buyer has an accepted offer on a home, the lender will need to approve the purchase.
It is important to put a subject to finance on any offer that requires a mortgage. The lender will often require that the home be appraised by an independent appraisal company. They do this as they wish to confirm that you are not paying over market value for the home.
There are several incentives for first time home buyers in Canada. There is the First-Time Home Buyer Incentive which is a program introduced by the federal government of Canada in order to promote more affordable housing. This program may work for those who are short on money but still wish to have their own house.
Your lender is the best person to speak with regarding these programs and can review the pro's & cons with you. Additionally, they should be aware of any up-and-coming incentives that may be in the works.
2. Meet with a Real Estate Agent
The real estate market these days is favoring sellers. It is what we call a sellers' market. It is not an easy time to be a home buyer. With that in mind it makes sense to work with a realtor. Realtors are trained to guide buyers through the paperwork and the process of buying a home.
Realtors can assist with all types of purchases including purchasing detached homes, semi-detached, townhomes, condominiums, and bare land or acreage.
The process can be complicated without the benefit of knowledge and experience on your side, and you risk overlooking some potential problems.
Working with a licensed realtor may reduce the stress of buying a house in Canada's competitive markets and may even save you money! In most cases the Realtors commission is paid by the seller from the proceeds of the sale.
Now you might ask how it will save money; when you hire a real estate agent you will save your time – and well, time is money! Additionally, Realtors are trained negotiators, and because they are not emotionally attached to the home you are purchasing, they will be able to negotiate on your behalf.
Most people may buy 1-2 homes in their lifetime. A seasoned Realtor may be selling a home a week, so they are current on the steps and paperwork required to move the sale along to completion.
3. Start viewing homes
Now that you have your finance approval and have a Realtor working to help you find a home, it is now time to start shopping.
When you meet with your Realtor you will discuss your requirements and your wish-list.  You will then begin receiving listings that meet your criteria.
In a balanced market there will be several real estate listings that may appeal to you and that you would like to view. However, in a sellers' market your choices will be few. A sellers' market often has extremely low inventory of homes for sale. There may be just a couple available for viewing. Once you have narrowed down your search your Realtor will book appointments to go and view the homes.
In a sellers' market you will need to make your decision quickly leaving you little time to think it over.  Its important to understand the intricacies of a sellers' market so you are prepared.
Once you have found a home that you like you will want to write up an offer. If there are other buyers planning to write an offer on the same house, you will need to make your offer as competitive as you are able to.
In a competitive offer situation, the offer with the most amount of money and the least amount of terms is going to appeal to the seller the most. In other words, the fewest subjects. That often means, if a buyer wants to get the house, they will have to forfeit the opportunity to add subjects, such as subject to inspection. Many buyers are just not comfortable doing that, which is understandable.
Any buyer who needs to get a mortgage will have to put a subject to finance in their offer. There is no way to get around that. If another buyer competing for the same house does not need a mortgage, they will be considered a cash buyer. A cash buyer can be very appealing to a seller.
The real estate market in Nanaimo is extremely competitive and is expected to remain so well into 2022. Those buyers who have done their due diligence in advance will have the best luck securing a home in a competitive sellers' market.