Pests are harmful insects and small creatures that live in dam places, populate rapidly, and cause so many diseases. Pests such as flies, mosquitoes, rats, mice, beetles, bedbugs, termites, cockroaches, etc. are dangerous because they carry microorganisms, bacteria, and viruses, and somehow if they entered our bodies cause diseases like plague, salmonella, rat-bite fever, malaria, dengue, etc. Pests like termites, bedbugs, and many others damage our property and wooden furniture.
We often obtain DIY techniques to kill these pests. DIY can be applicable for controlled or limited spreads of pests. But for increase in spreads will need the professional help. Rather, a professional pest control service is better in many ways. Here are the advantages to have a professional pest control service in place of DIY pest control techniques.
Solve large-scale problems
We often see small creatures like ants, cockroaches, and termites, their body fallouts like wings, and stools, or some spots on the floor and wall. These are the signs that your house is affected by pests but, we can't imagine the size of the infestation. For example, you can see a blackish line and crack on the corner of the walls and floor due to a termite attack.
When you call for a professional pest control service they will examine your house, the periphery, and garden and understand how big the infestation is with the help of modern equipment. Then, they will apply the methods that are necessary to completely prevent it.
Effective

The DIY technique of pest control doesn't include varieties of chemicals and insecticides. Most of us use hot water and normal washing material to clean a place that is affected. But it doesn't kill the pest. We may often use chemicals like borax, carbide, etc. but we can't know the needed quantity and the right process to apply them. So, they can't work effectively.
It is safe
Using chemicals with bare hands can be dangerous. Even if you use gloves, smelling those are also harmful. They can cause several diseases in your body. Professionals are aware of the kind of treatment required for the removal of the pests. It is the reason people hire the pest control treatments for their homes.
In that case, the best thing is to call for a professional pest control service. They are trained to work with safety, and they also have all the safety gear.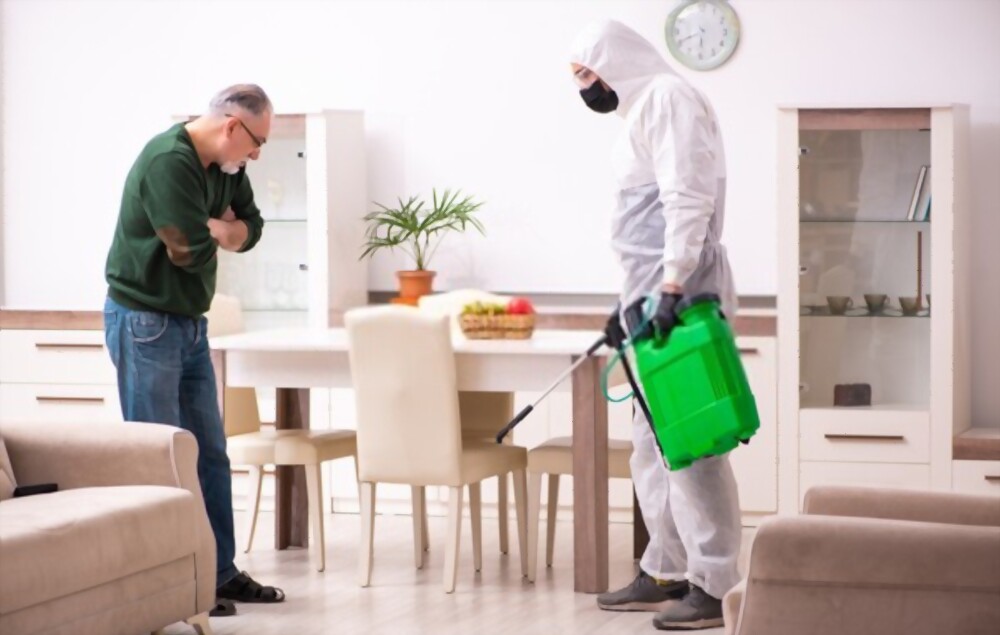 Convenient way
Making pesticides at home by combining chemicals is not only unsafe but also bothersome. When you give the task completely to a pest control service provider, you can remain tension free. They will carry forward all the necessary processes to clean your entire house.
Costs less
Buying chemicals and making pesticides at home costs you a lot. You can't buy that little amount that you need. You might have to buy the whole packet of a chemical. Besides, if you are using less effective DIY measures, you must use them in huge quantities to work better.
Guaranteed service
Professional pest control service providers guarantee you on effective results for a certain period. But, in the case of DIY technique, you are never sure how long the pests will stay away.
Less time consuming
Lastly, taking all the work like making DIY measures and applying them is a hugely time-consuming process. If you obtain a pest control service, they will do the work quickly because they are experts and they have the right equipment.
Conclusion
So, if you find that your house or your valuables have been attacked by any pests, you don't have to worry much, just call a professional pest control service and they will take care of everything.